Naming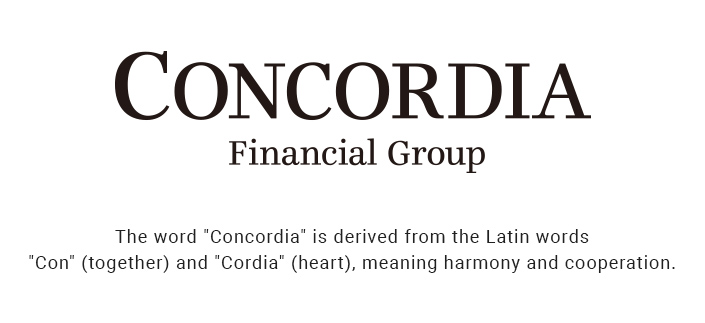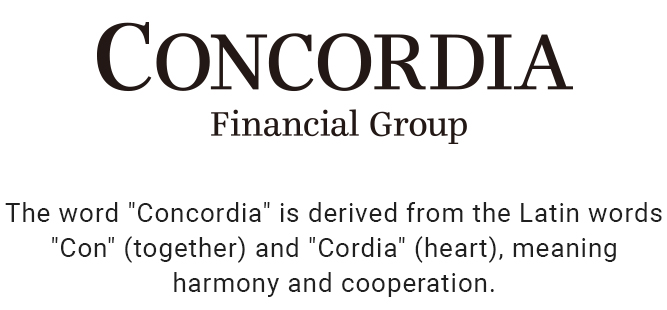 Group Brand Slogan

Brand Story

Communication Character

He is serious and hard-working in everything.
But he is a little bit
of a buffoon and a crying diva.
Second son born in Kanagawa Prefecture.
With his family and friends, he is always having fun.
He is living a happy and healthy life.
His favorite food is canned sardines.
His hobby is walking on the beach.
But he cannot swim a stroke.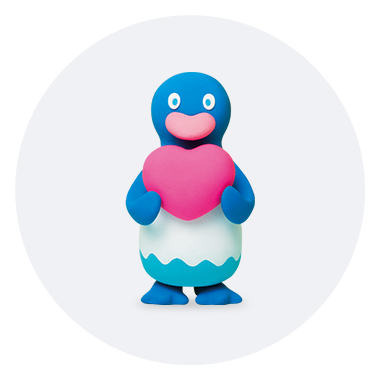 He is bright and full of energy.
But he is also a little shy.
Born in Ibaraki and raised in Tokyo, he is a third son.
He is a family person, and a friendly person.
His life is everyone helping each other.
His favorite foods are sweet chestnuts and canned salmon.
His hobby is walking in the forest.
After being stung by a bee in a hive,
he is not good at climbing trees for honey ...